Q: How to customize packaging?
A: We can design packing for you or use your packing pattern, but due to the requirement of minimum order for printed packaging, the minimum order for goods is larger than that for standard packaging. When the order quantity is small, we recommend the solution of using white packing with a customized sticker.
Q: How to apply for free samples?
A: Please contact our online customer service or send a sample inquiry. We provide you with a small amount of free samples (less than 500 g), but you need to pay logistics fees and DGM certification fees. When the number of samples exceeds 1 kg, you also need to pay the sample fee.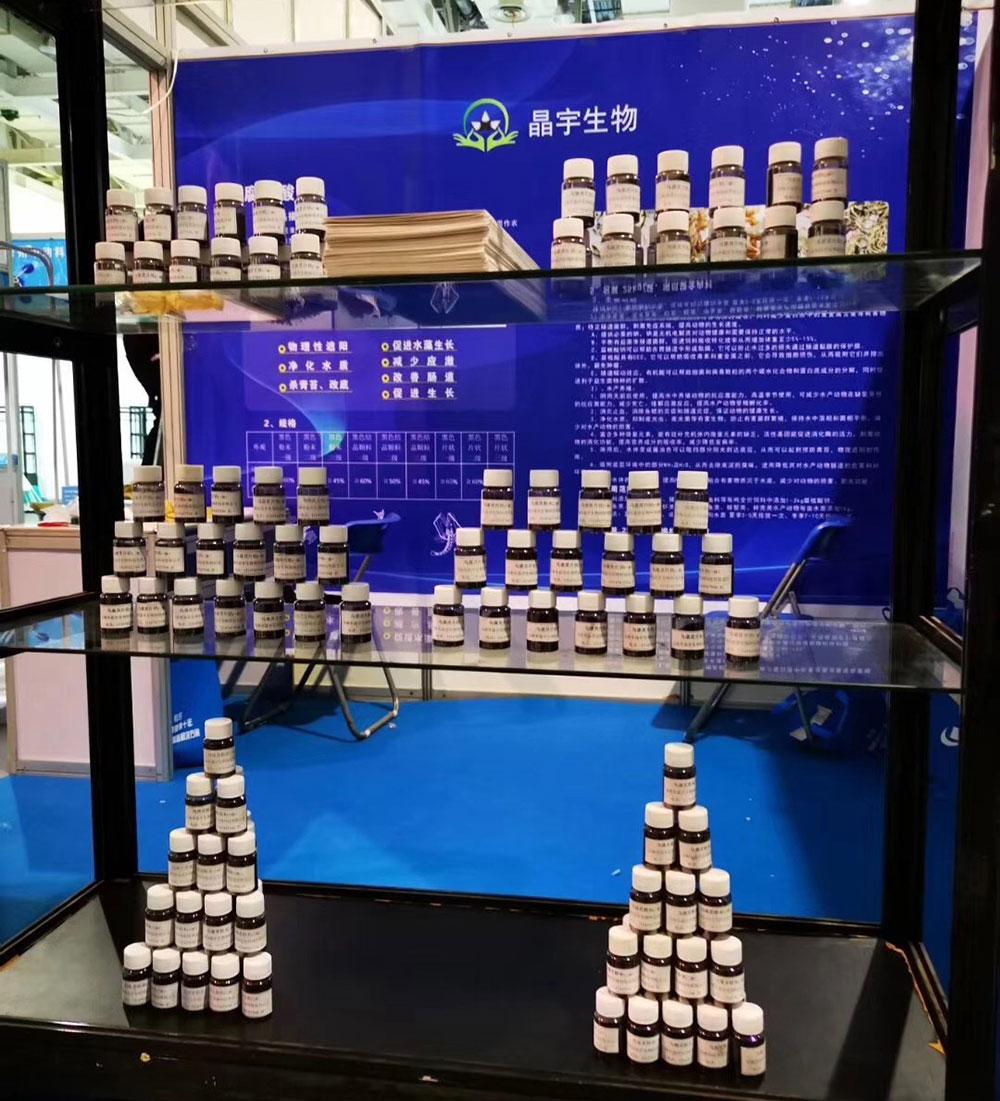 Q: What is OMRI?
A: The Organic Materials Review Institute (OMRI) is an international nonprofit organization that determines which input products are allowed for use in organic production and processing. OMRI Listed® products are allowed for use in certified organic operations under the USDA National Organic Program.