Feed Grade 50~60% SHINY BLACK CRYSTAL SODIUM HUMATE FLAKE 100% INSTANT WATER SOUBLE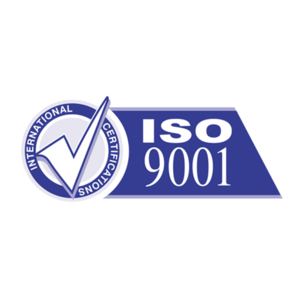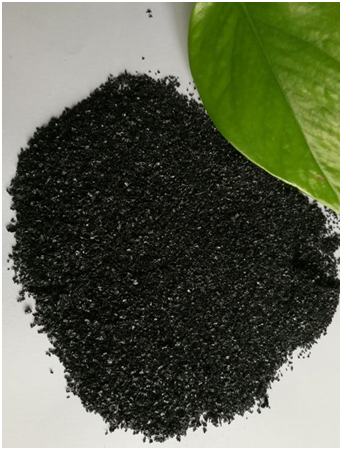 Sodium Humate Feed Grade required highier purity and less toxins.Completely soluble in water,can be used feed additive to animal food ,also can make into pellet as binder ,also can be used as dissolve into water for animal drink.
Sodium Humate Feed Grade Function
1.Sodium huamte forms a kind of protecting film on the mucosa cells of the intestine.This protection reduces the absorption of toxic substances,as they may occur as a followup from infectious processes or from residues from animal feed in the intestinal tract.
2.Sodium humate also has the distinct property to absorb toxins from proteins, toxic residues and various heavy metals. CanStabilize of intestinal flora. Fix microorganisms, toxins and harmfulsubstances in animal feed. Promote growth and stimulate the immune system.
3.Provide necessary sodium which is inorganic electrolyte for animal health and need to maintain good level. Balance beneficial bacteria like intestinal flora to promote feed efficiency thus increase weight at least 5%-15% Sodium humate can help to form a protective film on the mucous lining of the gastro-intestinal tract,which could prevent excessive losses of water via the intestine.
4. Humic acid has CEC which could help to absorb toxin and heavy metals before it cause cellular damage,thus remove them out of body to avoid tumor.
5. Stronger gut biology effects ,the organic acids can assist the breakdown of both the carbohydrate and protein components of bacteria and virus particles while supporting the proliferation of beneficial probiotic species.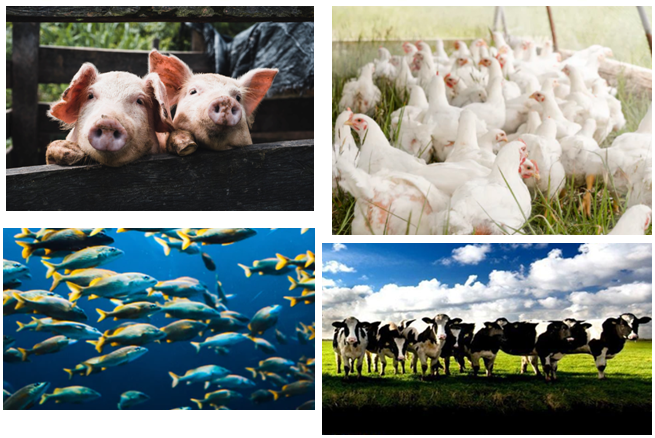 【Dosage】
Add 2kg to 5kg per metric ton in aquatic feed
Add 2kg to 3kg per metric ton in broilers' feed
Add 2kg to 3kg per metric ton in laying hens' feed
Add 2kg to 3kg per metric ton in ducks' feed
Add 2kg to 3kg per metric ton in laying ducks' feed
Add 2kg to 3kg per metric ton in fattening pigs' feed
Add 1kg per metric ton in dairy cows' feed
Main functions for Swines
Sodium humate has both oxidizing and reducing properties. Animal intestines always produce oxygen and reduction reactions. When animals are stimulated and affected by other substances, the intestinal balance will be broken. Sodium humate plays a role in regulating this balance.
Humic acid sodium will produce a layer of membrane on the surface of intestinal tract to prevent the damage of harmful substances to the intestinal tract, which has been accepted by medical experts.
Sodium humate plays an anti-inflammatory and hemostatic effect. When intestinal inflammation occurs, sodium humate adheres to the surface of inflammation to absorb inflammatory substances and promote wound healing. It has been proved in human medicine that the wound healing speed treated with sodium humate is one third faster than that of the control group.
Promote the growth of intestinal villi. The height of intestinal villi in the group with sodium humate is 17% higher than that in the control group.
It has astringent effect, adsorbs harmful substances and reduces intestinal damage.
Sodium humate can increase the concentration of sodium in the posterior segment of intestine, keep water and sodium, and reduce dehydration and sodium removal in animal diarrhea.
Effects for poultry
Sodium humate is a kind of heterogeneous aliphatic hydroxyl carboxylate with irregular pattern and glossy particles or black powder solid.
Dissolved water, alkaline, with hydroxyl, carboxylate and other specific groups.
It has several functions, such as ion exchange, adsorption, complexation, chelation, flocculation, dispersion and adhesion.
Scope of application in animal husbandry:
The key effect of adding feed sodium humate to raw materials is to promote the activation, digestion and absorption of concentrate ingredients, antibacterial, anti-inflammatory and antiviral effects, improve humoral immunity, reduce harm endocrine, and prevent being sleepyy, help wound healing. In daily feeding, pig and chicken concentrate is widely used. Especially in summer, the daily drinking water volume of chickens and pigs will be increased in large quantities, resulting in relatively thin feces and even poor digestion and intestinal inflammation. Sodium humate has astringent antidiarrheal effect and can prevent the occurrence of this disease